6 Month Gift Subscription - Prepaid: One Blend + One Single Origin Each Month (12oz Bags)
Regular price
Sale price
$225.00
up front
Unit price
per
Share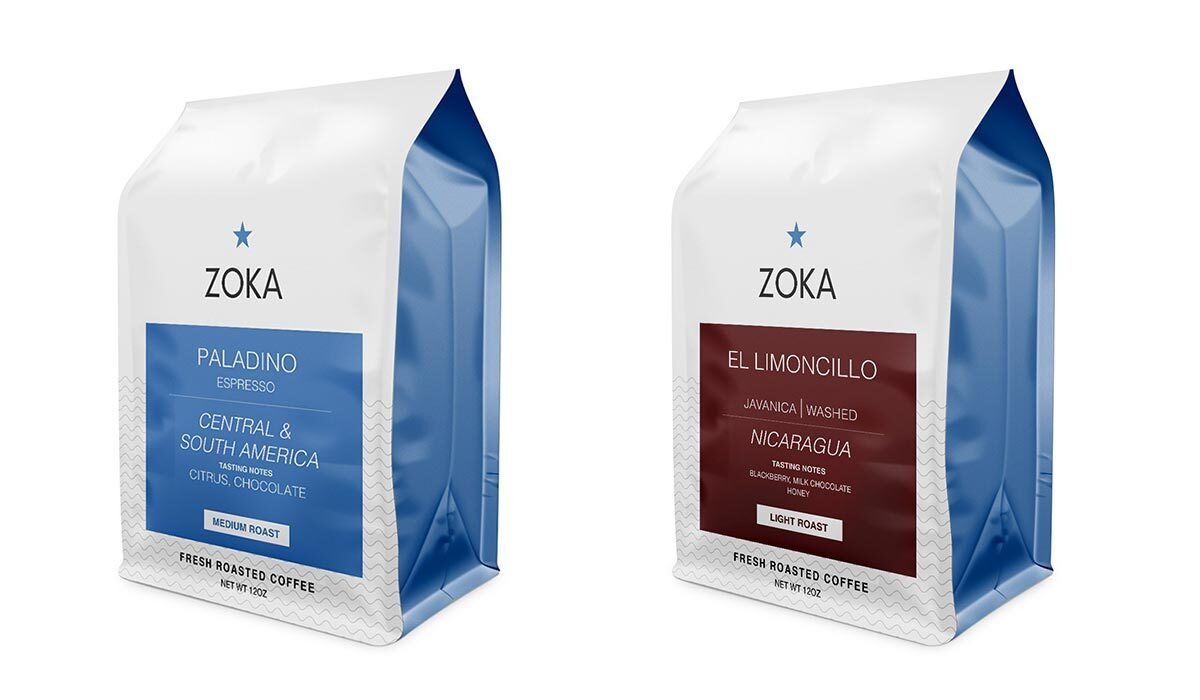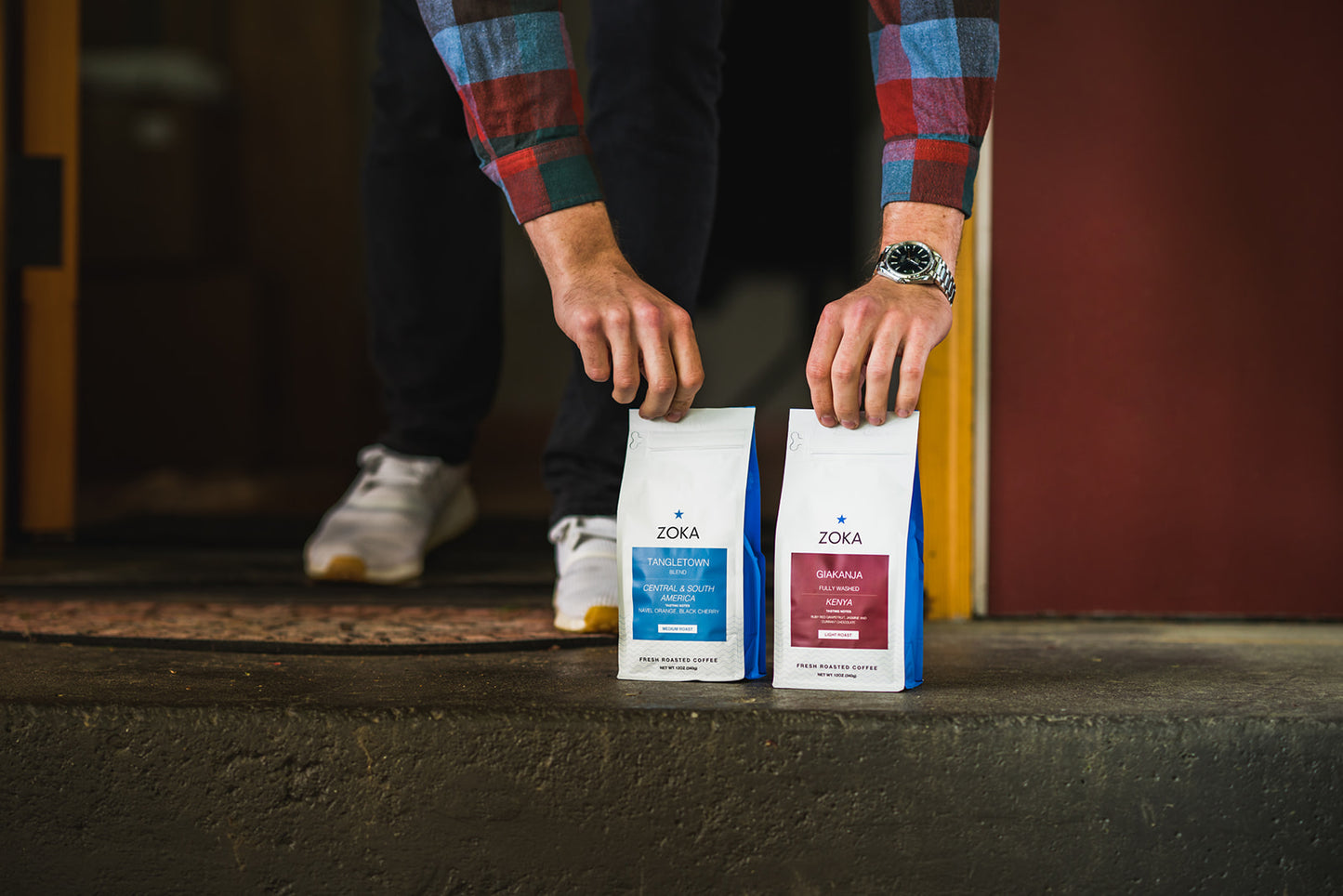 More About 6 Month Gift Subscription - Prepaid: One Blend + One Single Origin Each Month (12oz Bags)
Give the gift of fresh roasted coffee right to their doorstep! This gift is perfect for trying a rotating selection of Zoka coffees. And it's the gift that keeps on giving well past the order date.  

What they receive: Two 12 oz bags of fresh roasted coffee once a month for six months (Twelve, 12 oz bags total)

In each shipment, one 12 oz bag is a Zoka blend and one 12 oz bag is a Zoka Single Origin, both of our Roaster's choosing.  Each shipment arrives via USPS and includes a packing slip with your gift message. 

What you pay: $225 one time, up-front for all 6 months delivery. Shipping is included.