Zoka roasted the first batch of coffee in the Fall of 1996. Four months later, on January 7, 1997, we opened the doors to the Greenlake coffeehouse in Seattle. The hope was to positively impact our community with truly fresh roasted coffee, talented baristas and a welcoming atmosphere. We've grown to four cafes, a direct-to-you mail order option and a robust wholesale business.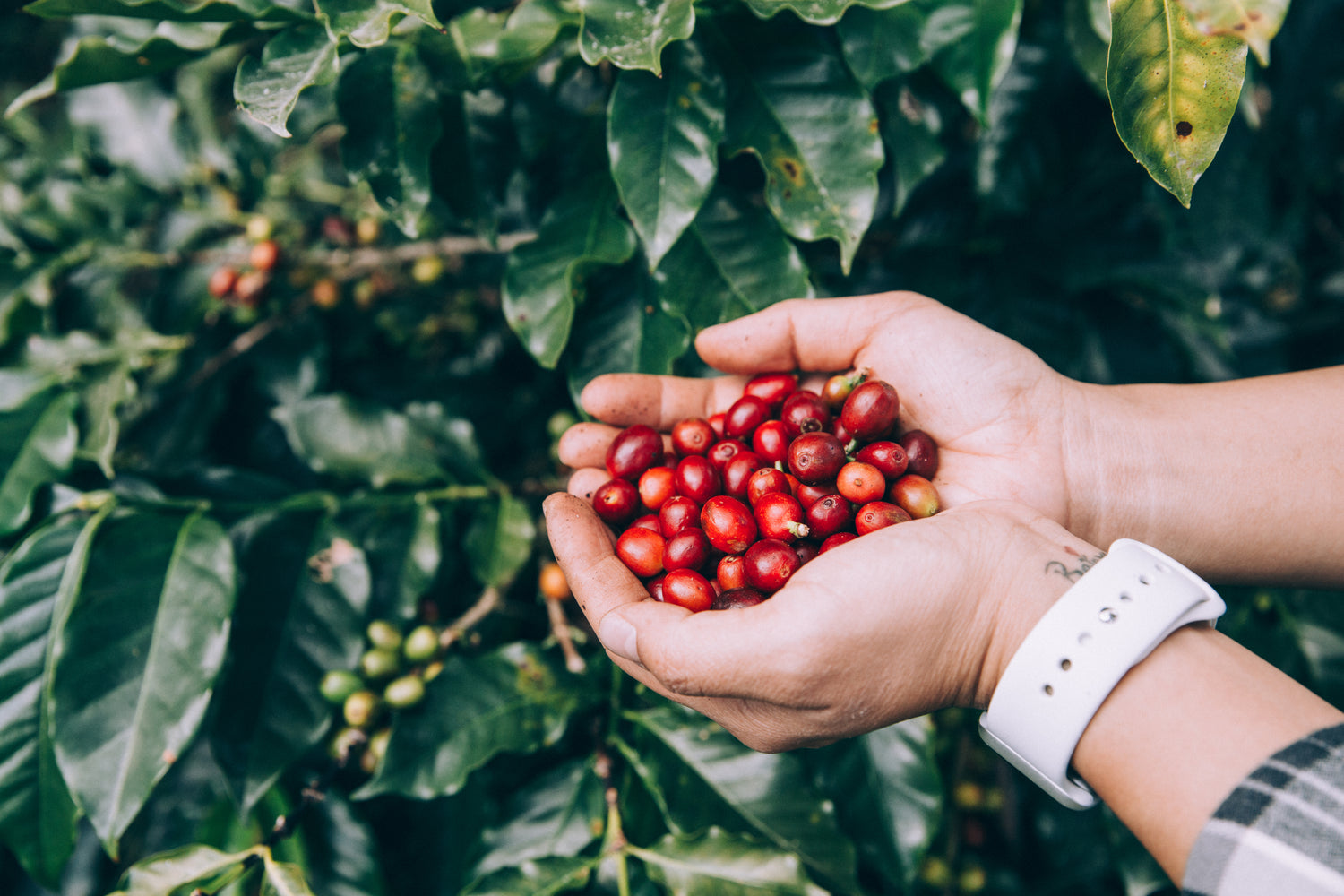 Zoka Means Regrowth
The term Zoka means rebirth of the coffee tree in Colombia. After a thorough pruning, the tree will rebirth into a highly productive tree again. 
This rebirth is called "Zoka."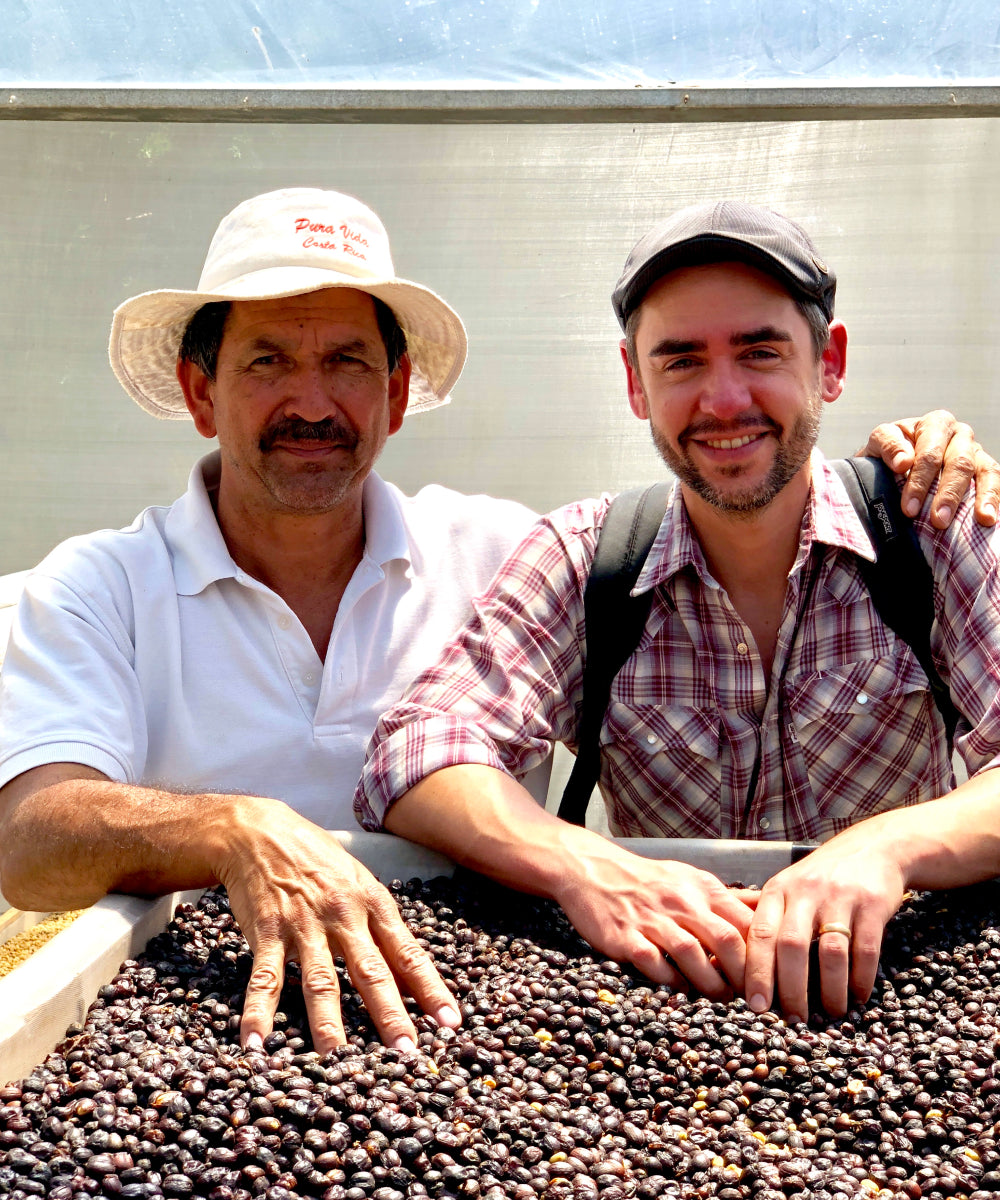 Zoka Practices Family Direct Trade
We buy many of our single origin coffees directly from the farmers who grow them. We visit the farms, build relationships with the farmers and select the best coffees to bring home.
We often partner with the same farmers year after year, and pay the higher price these quality coffees demand.  Supporting these independent farmers helps them invest in their business and produce even better coffees in the future.
The Coffeehouses
We have 4 comfortable and welcoming cafes supported by loyal managers and teams of talented baristas. Each offers free WiFi and plenty of indoor and outdoor seating.  Find locations here.
Zoka baristas take pride in making a great cup of coffee or latte and in treating our neighborhood customers with something special every single day.
The Roastery
Our dedicated three-person team roasts coffee in small batches, each weekday, at our own roastery in Bellingham.
Roasting takes place on our 1963 German PROBAT Iron Coffee Roaster. After roasting, we hand pack each bag.
The Founder Is Still The CEO
Jeff Babcock opened Zoka in the fall of 1996. 25 years later, he's still the day-to-day decision maker.
Awards
All these years later, we're still very proud to have won the National Barista Championships in both 2002 and 2005. 
• Macro Roaster of the Year – Roast Magazine 2008
• USA TODAY ranked Zoka one of the top 10 "Great Places for Caffeine and Conversation" in the country.
• Thankful to be routinely voted "Best Of" by NextDoor, Fodors, and Yelp. 
However the best recognition comes from our loyal customers. Those who seek us out for their first Zoka coffee, and then return again and again. Thank you.