Give the gift of your favorite Zoka coffees.
Brighten the day of a fellow coffee lover with the gift of a Coffee Gift Box, a 4 oz sampler pack, or a gifts card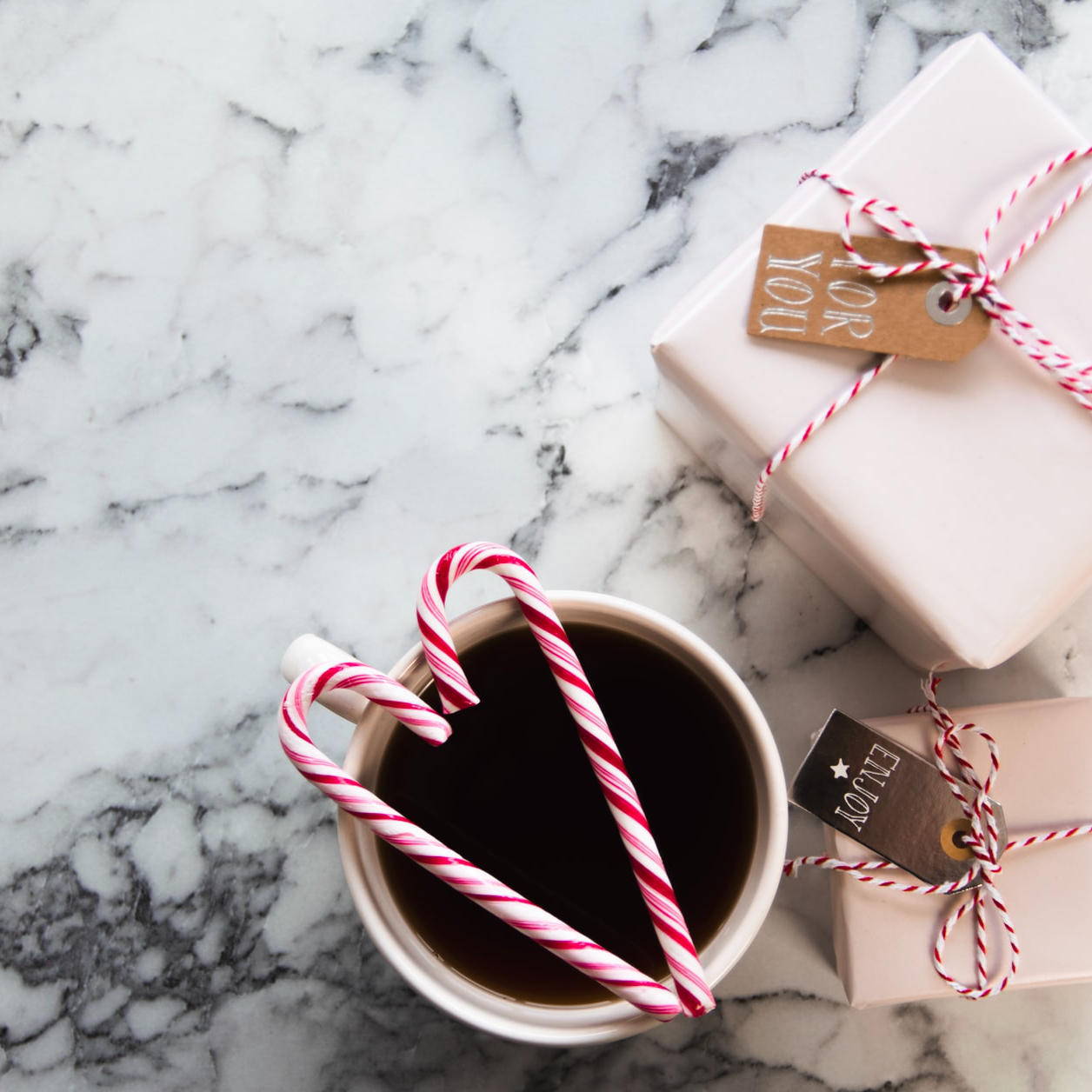 Zoka Single Origins Six Pack – 4 oz Coffees
---
Herbazu Costa Rica
La Palma Y El Tucan – Colombia
Hacienda La Suiza – Colombia
Giakanja – Kenya
Roi – Kenya
Tannenbaum

---
Zoka Blends Six Pack – 4 oz Coffees
---
Tangletown
Paladino
Fitzroy
Tatoosh
Hidden City
Tannenbaum

---
---
---
Roaster's Choice Coffee Gift Subscription
---
3 Month Gift Subscription – Roasters Choice $99
---
All gift boxes come with two, 12 oz, whole bean coffees.
You will have the opportunity to write a gift message to be included with the shipment during checkout.
Two coffees arrive packed with Zoka logo on the box. Gift box is not wrapped.