Costa Rica Sumava Geisha
Limited Lot 90 Point Geisha
Regular price
Sale price
$59.00
Unit price
per
Share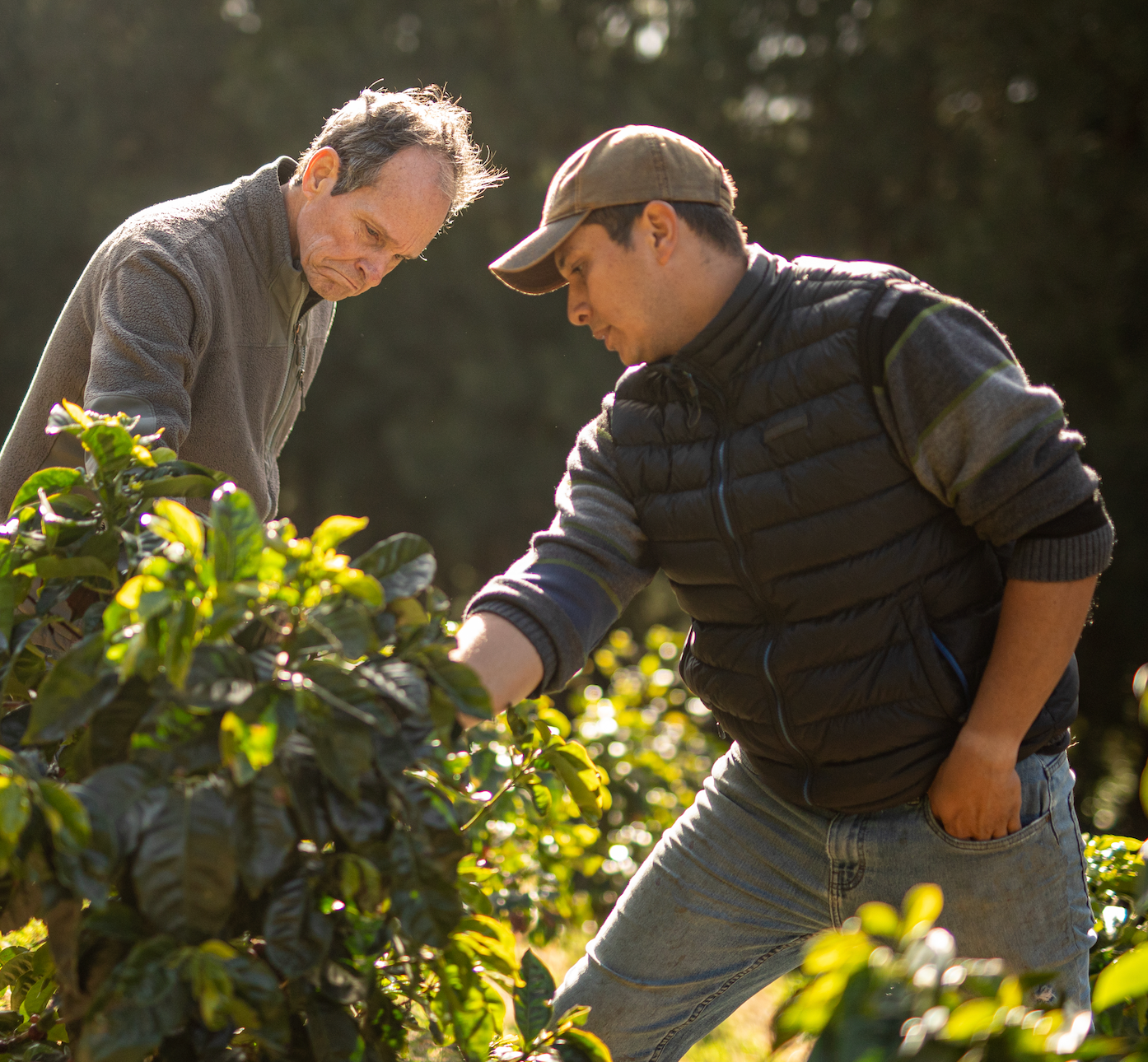 More About Costa Rica Sumava Geisha
Limited Lot 90 Point Geisha
A Limited Lot Geisha from Finca Sumava. Notes of peach, mango and Apple pie.
We partner with Finca Sumava owner Francisco Mena, year after year. Below Francisco describes how his microclimate for growing helps to produce some of the world's best coffees, including this 90 point Geisha.  
Video Credit: Brett Renville 
Farm: Finca Sumava
Country of origin: Costa Rica 
Varietal: Geisha 
Process: White Honey 
Cupping Notes: Peach, mango and apple pie
Zoka Cupping Score: 90 points based on the Cup of Excellence® scoring method.